FCI CONFEX - MCHALE PLANT SALES LINEUP
The extent to which the traditional farm machinery sector is now dovetailing with that of the wider world of construction, materials handling and processing equipment will be evident on the McHale Plant Sales stand at the forthcoming FCI Confex exhibition in Swords, County Dublin.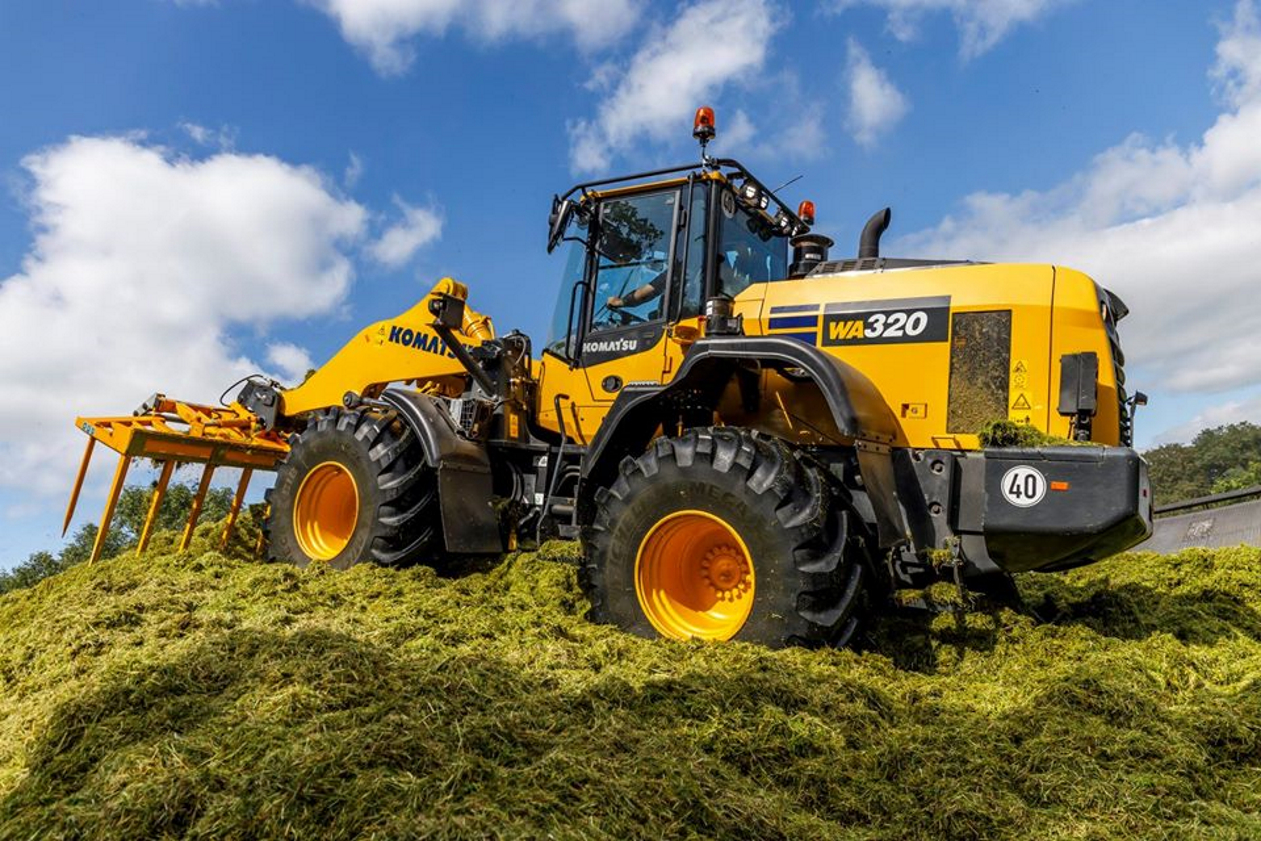 Taking centre stage will be the Komatsu WA320-8 heavy-duty wheel loader which is proving to be a sturdy and reliable machine, popular amongst silage contractors and grain producers alike. Fully-specified and fitted for agricultural use, it comes with interchangeable front bucket and fork attachments which transform it into a machine equally at home in the grain store and silage pit, or lifting and loading straw, hay and silage bales. Class-leading features include wide core radiators, limited slip differentials, autolube system, boom suspension, agricultural size 750-65R26 tyres, climate control and a full light package.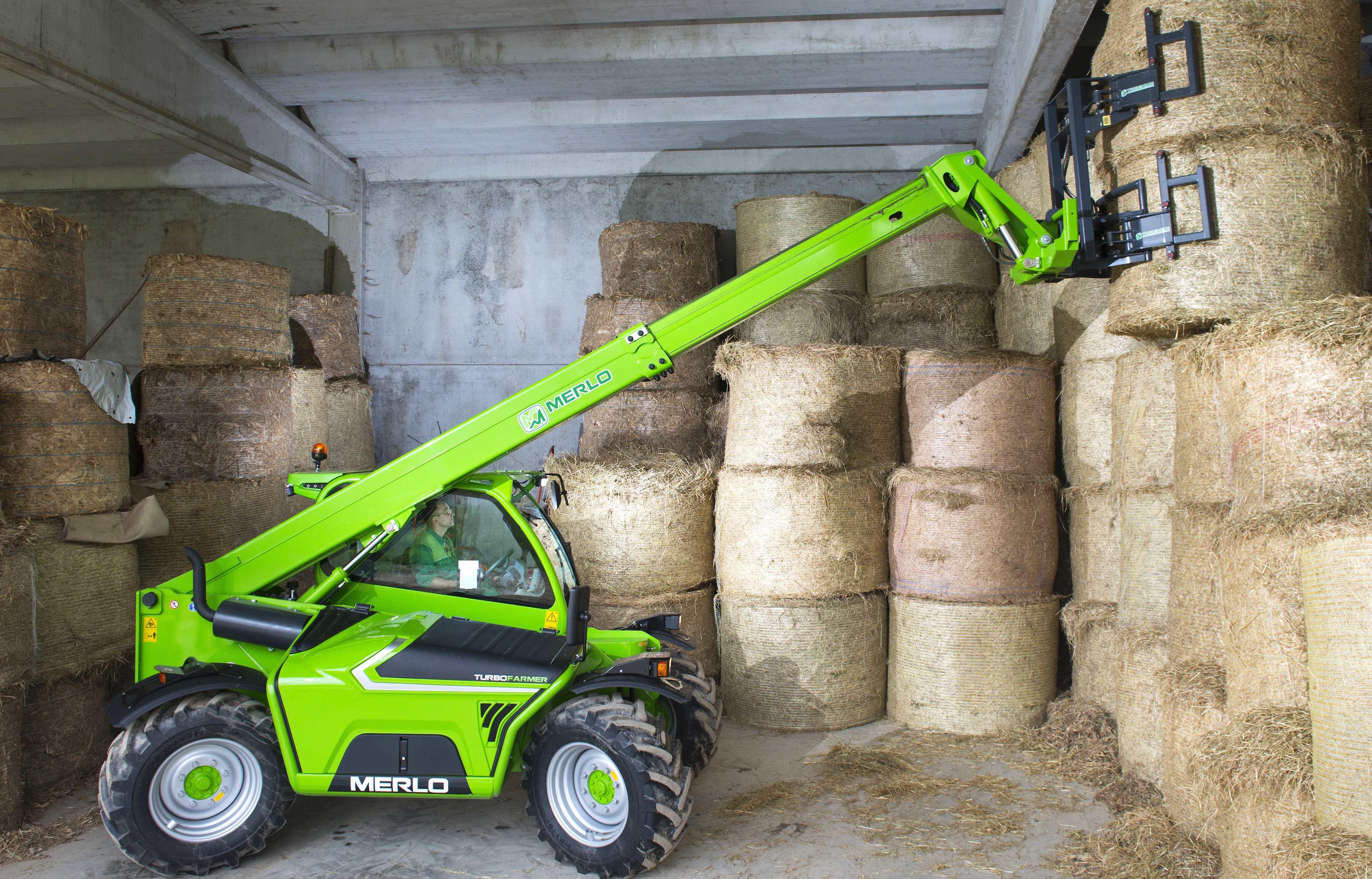 On show too will be a number of models from the versatile Merlo range of Turbofarmer telehandlers – units that are fast becoming the telehandler of choice on many Irish farms. Straddling the divide between tractor and load-lifter, these highly adaptable Italian-made machines have tractor-like rear with towing hooks type-approved for agricultural use, an on-road speed of 40 km/h with the option of being registered as an on-road tractor. Festooned with safety items, driver comforts and operational features such as speed and cruise control and an inching function, the Turbofarmer range is proven in winter feeding, silage harvesting and other farming applications.