METSO OUTOTEC TO LAUNCH NEW LOKOTRACK MOBILE SCREENERS
Metso Outotec – whose equipment is marketed in Ireland, north and south, by McHale Plant Sales – has set the date of October 27th to host an online launch for the new Lokotrack mobile crushing units.
 During the digital event, the Finnish crushing and screening equipment manufacturer will open a new 'Liveroom' to showcase its full Lokotrack mobile crushing and screening product portfolio. Described as a '360° online showroom', it will sit alongside the virtual Nordtrack Liveroom, which opened earlier this year, and will feature live webinars, presentations, customer case studies and 3D interactive product demonstrations.
 Registration to attend this digital event is now open at www.live.mogroup.com/register_autumn2021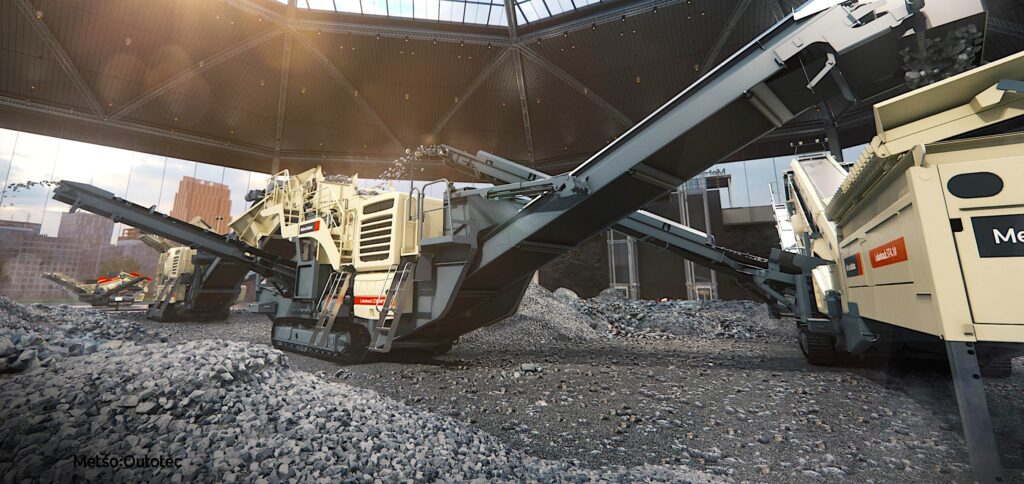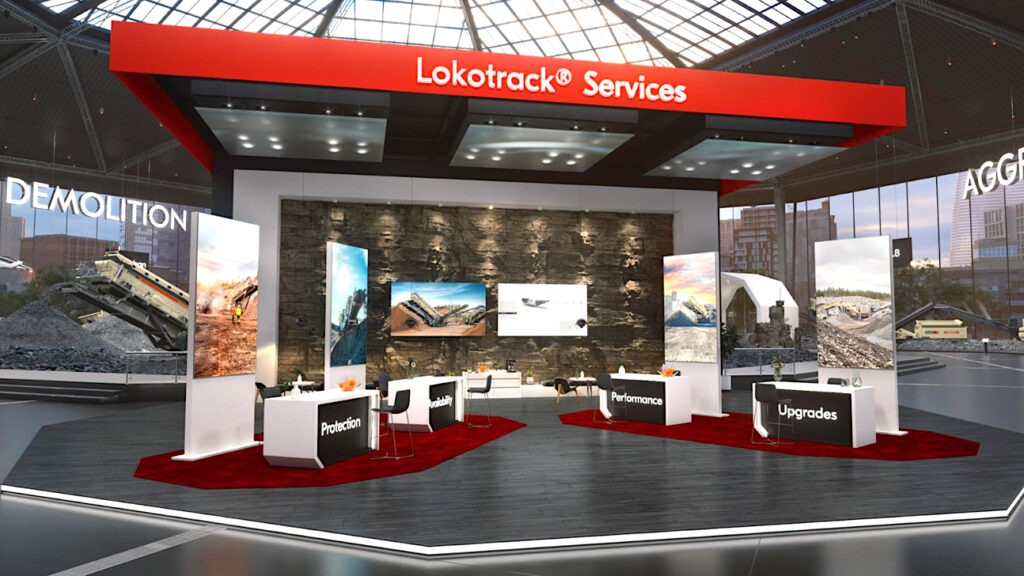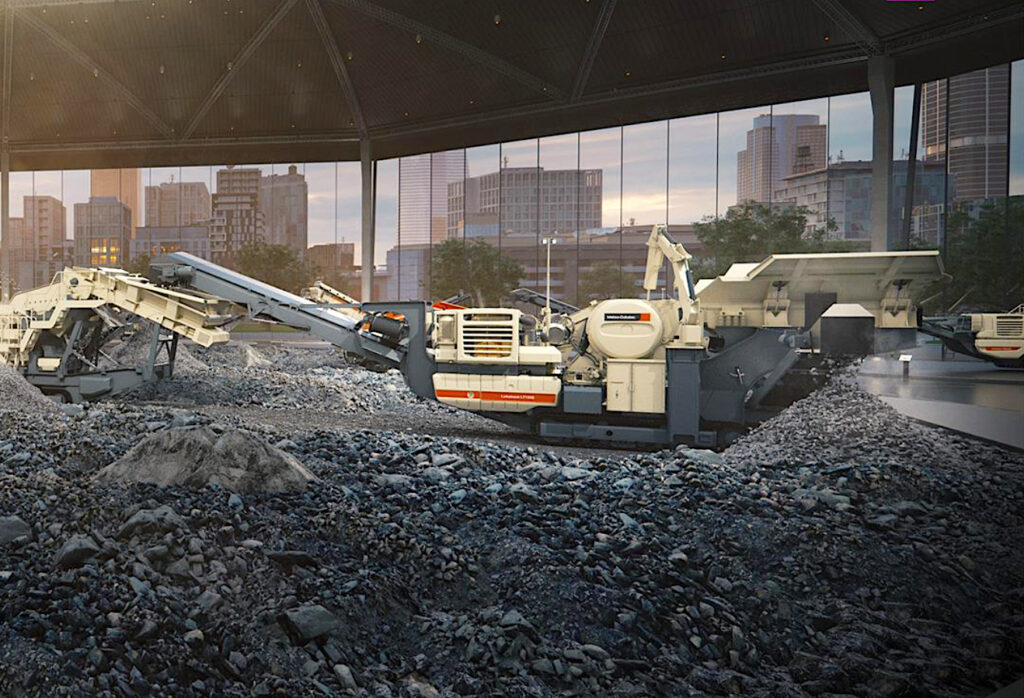 VIP GOLD CARD CUSTOMER PROGRAMME