METSO OUTOTEC UNVEILS NEW NORDTRACK MOBILE SCREEN AND CRUSHER MODELS
Two new Nordtrack models have been added to the Metso Outotec range of mobile crushing and screening equipment distributed in Ireland by Rathcoole and Birdhill-based construction equipment distributor, McHale Plant Sales.
First up is the small and versatile Nordtrack S2.5 mobile scalping screen, designed for small job sites and a variety of applications.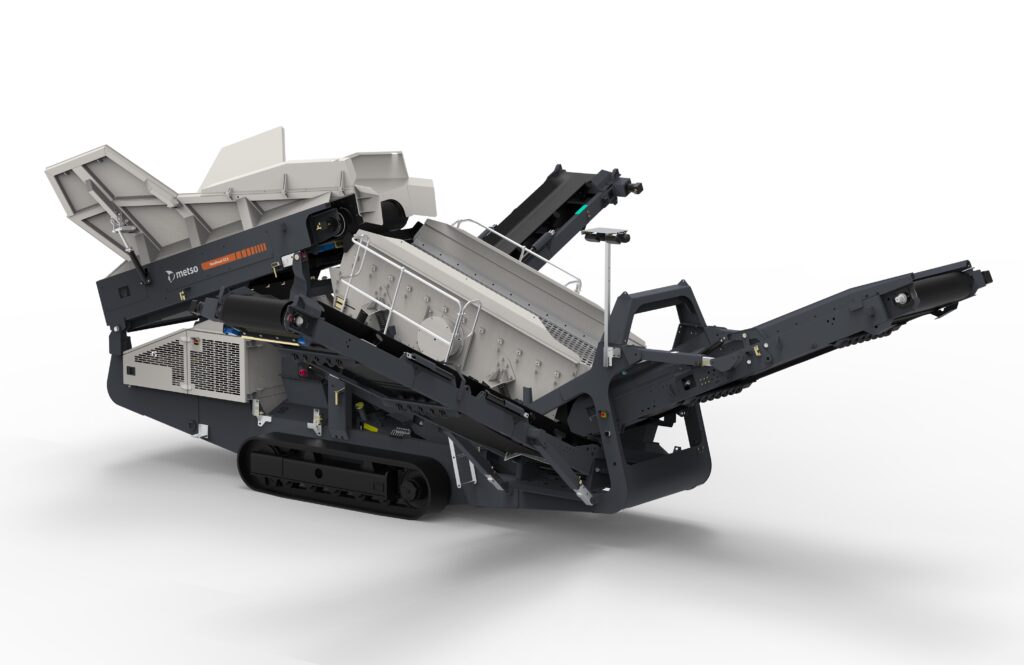 With its compact and lightweight structure, a highly efficient two-deck screen, and a wide selection of different screening media, the Nordtrack S2.5 is said to be the perfect solution for construction contractors faced with frequent changes in their site locations, or as a 'go anywhere often' rental unit.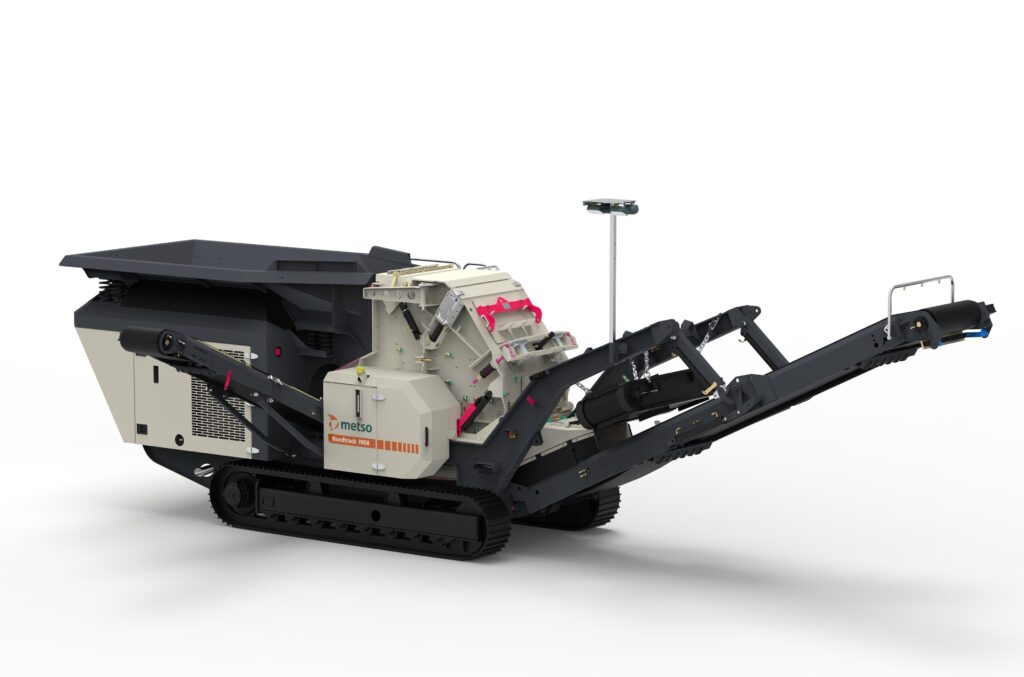 Second new addition to the range is the Nordtrack I908 mobile impact crusher. 
Optimised for the smaller-sized material reduction job sites, the new unit is designed to accept feed material of different sizes, from asphalt recycling to concrete crushing, as well as traditional rock crushing. 
In Ireland, Nordtrack models take pride of place alongside Lokotrack within the Metso Outotec range of crushing equipment. Commenting on their latest introductions and their appeal to customers seeking more versatile crushing solutions, McHale Plant Sales director, Tim Shanahan said: "Having listened carefully to customer feedback, these two new Nordtrack products represent a concrete outcome attractive to our recycling customer base and perfectly suited to the rental business and construction contractors generally".
VIP GOLD CARD CUSTOMER PROGRAMME