MCHALE PLANT SALES – BIGGEST EVER PRESENCE' AT 2023 PLOUGHING CHAMPIONSHIPS
Making its public debut on what construction-to-agri equipment distributor McHale Plant Sales says will be their 'biggest ever' National Ploughing Championships stand will be a championships newcomer: the Canadian-made Prinoth tracked dump truck and its 'Raptor' forest mulching stablemate.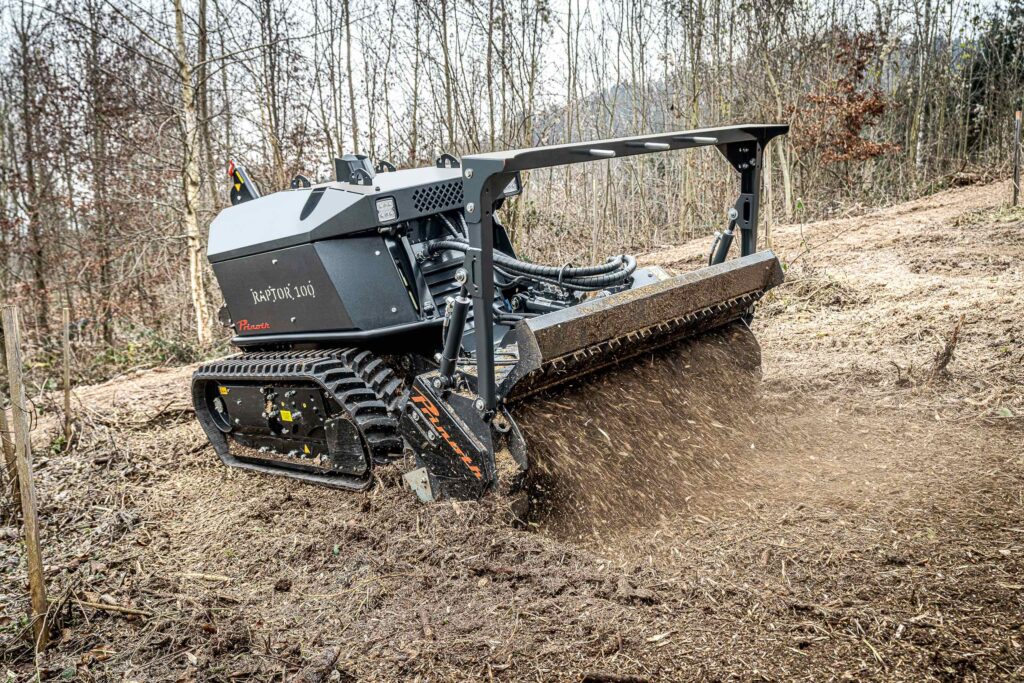 A 'must see' unit that many say is 'as versatile as a Swiss army knife', Prinoth will appeal to contractors in construction, agriculture, civil works and forestry.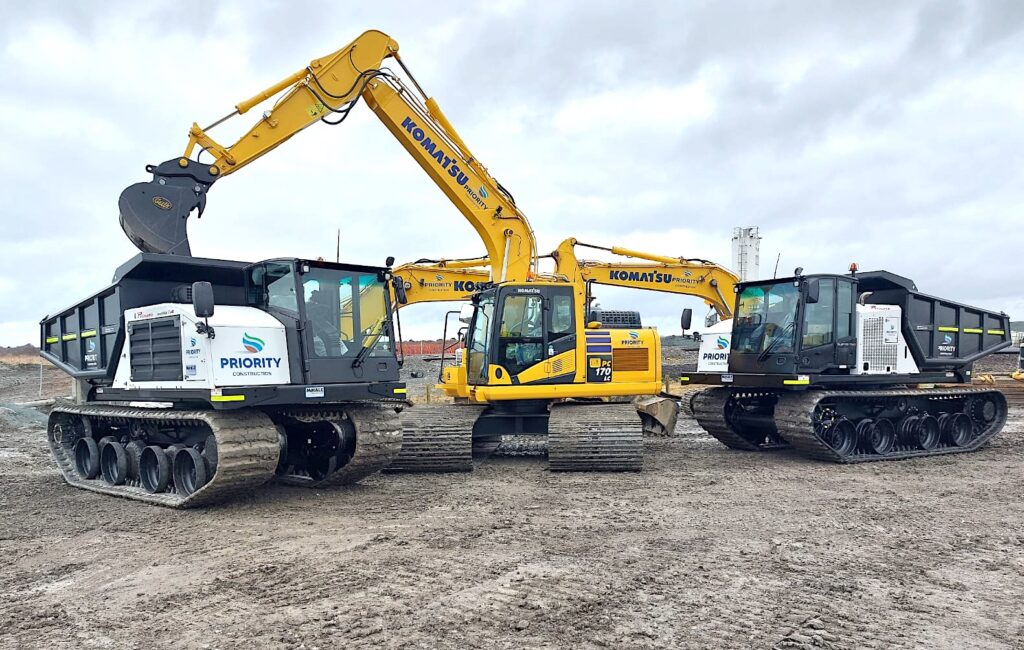 Spanning applications as diverse as forest floor renewal and landscape preservation, and the reclamation of forest sites, Prinoth machines can be found in vegetation management, biomass harvesting, pipe laying, wind and electric power transmission, environmental protection, hydro-excavation and costal erosion, amongst its many uses.
Equipped with the appropriate job-specific attachment, Prinoth work vehicles are at home also in electric power and transmission projects, wind power, oil and gas pipeline laying, construction, environmental protection, hydro-excavation, costal erosion, firefighting and rescue, mining and drilling, forestry and crew transportation.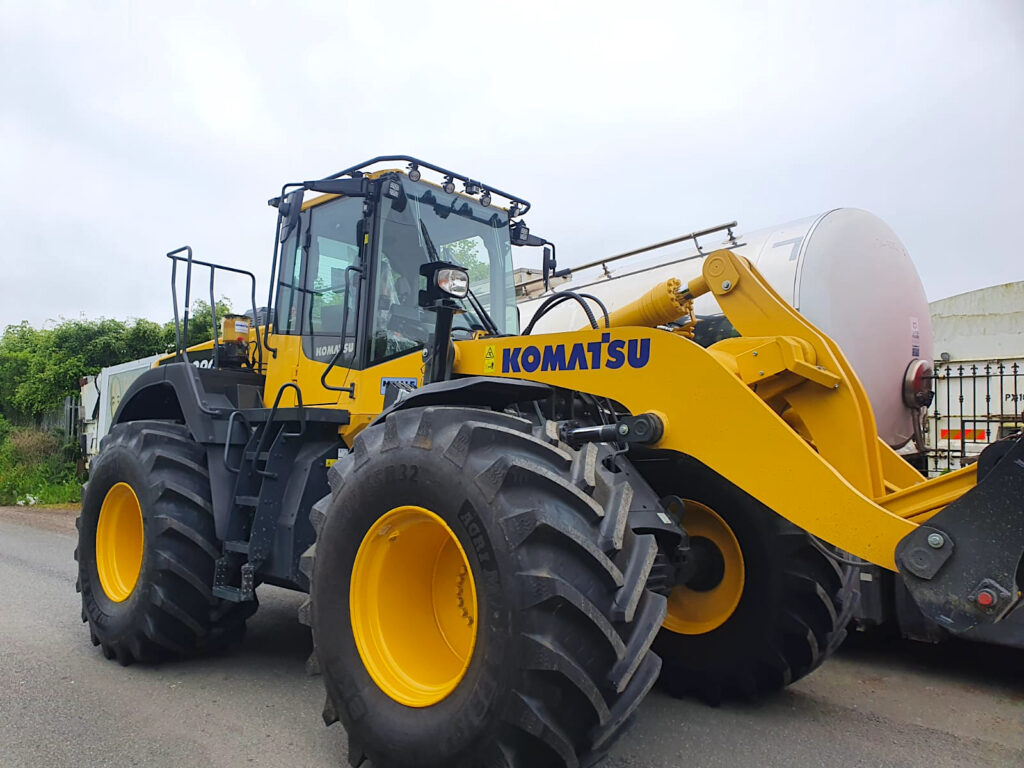 Elsewhere on the McHale Plant Sales display will be units from their Komatsu and Merlo ranges. Komatsu models will include the large, agri-specified WA380 wheel loader and two short-tailswing crawler excavators.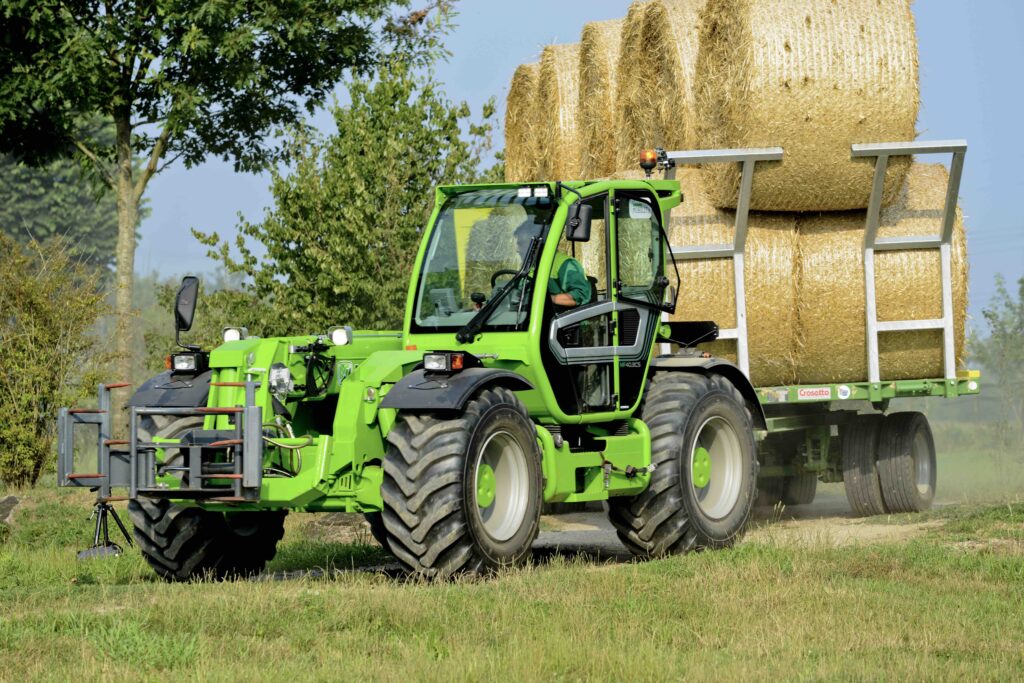 Merlo models on show will include a MF44.9 Multifarmer and three conventional telehandlers from 2.7 to 3.8 tonnes capacity and 5.9m to 9.7m lift height.