At McHale Plant Sales we know that your time is valuable, and our highly experienced people are always on hand to assist you in any way possible.
With our state of the art parts stocking system, and a large investment in our parts inventory, our goal is to have 100% next day parts availability.
Operating from two purpose built service centres strategically located in Rathcoole, Co Dublin and Birdhill, Co Tipperary, the aim of McHale Plant Sales is to get you back up and running as soon as possible.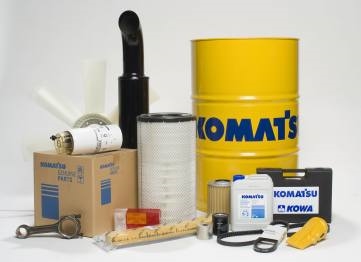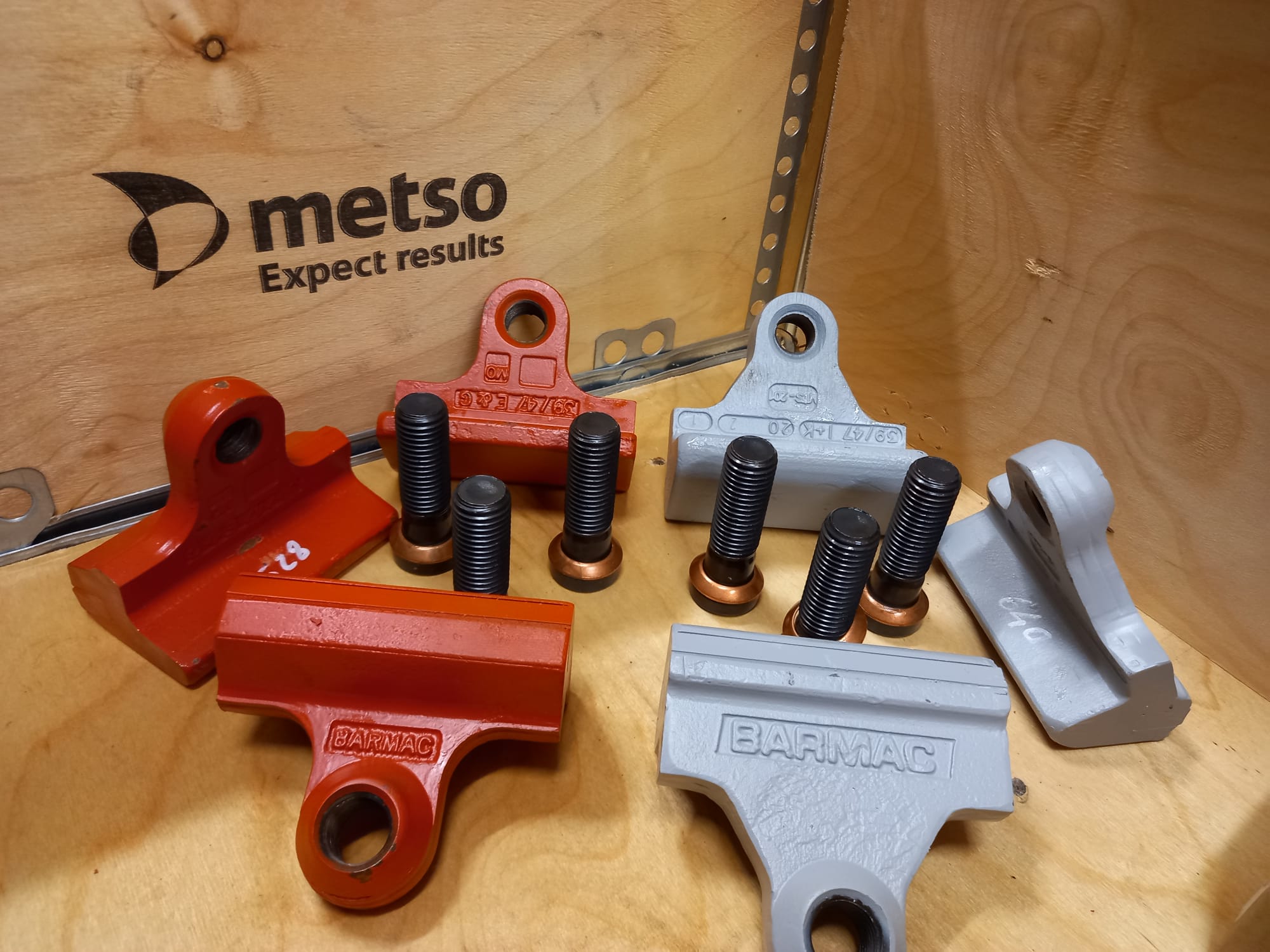 MINIMISING DOWNTIME MAXIMISES PROFITABILITY
To further enhance our capability and availability of parts we are backed up by Komatsu Parts distribution Centre in Vilvoorde, Belgium.
For non-stocked items it is important to observe the following discipline. To ensure next day parts delivery all orders must be submitted before 3.30p.m. Any order received after 3.30p.m. cannot be guaranteed next day delivery.
All McHale Plant Sales parts personnel are trained in product, application and maintenance requirements of all of our brands, and we look forward to working with you to achieve the maximum efficiency from your Komatsu, Metso, Merlo or Terex-Ecotec Machine.