UPWARDS 'REACH' IN TELEHANDLER SALES
Almost unnoticed, sales of telehandler over recent years have been creeping up to a point where telehandlers now account for an estimated one-third of total tractor sales.
According to one major player in the telehandler field, Merlo distributor in Ireland, McHale Plant Sales, telehandler sales have been growing year-on-year, with current volumes standing at circa 600 units per annum.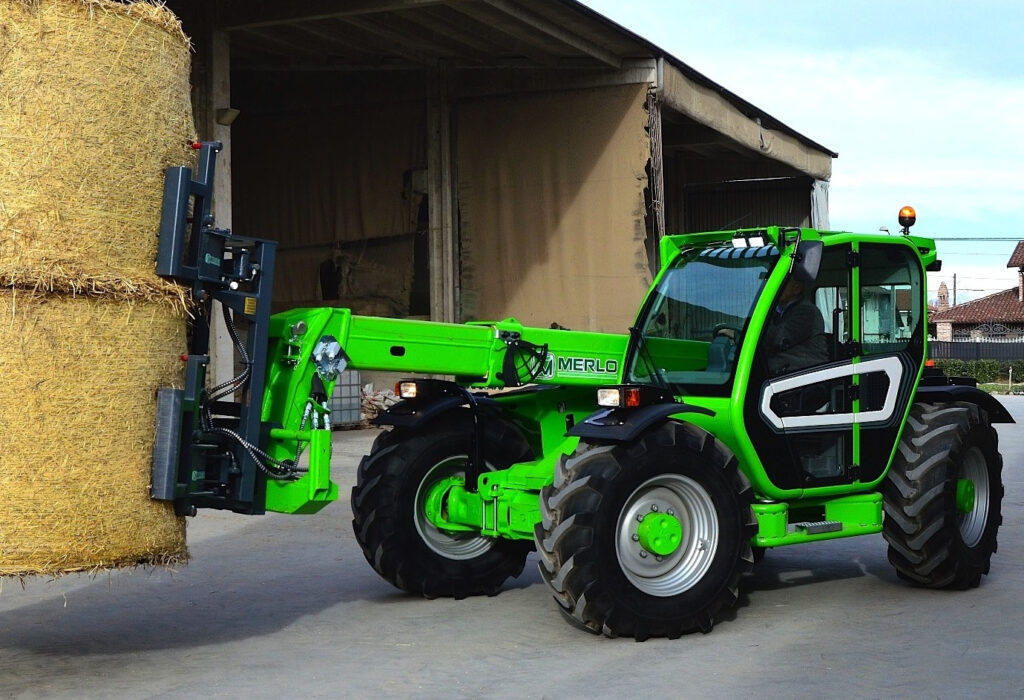 According to their sales director, Denis McGrath: "of the total, approximately 70% is accounted for by the farming and agricultural contractors sector, with the remaining 30% going to construction."
"Within that broad breakdown, sales to industry and manufacturing, and to specialist feed and farm products producers, are included" McGrath added.